PHILADWELLPHIA: Where Philadelphia mid-century modern lives.
Photo Courtesy of George Marrone
MCM Masterpiece
Homeowner George Marrone's Delware Mid-Century Modern Home is a stunning achievement in renovation and style.
View More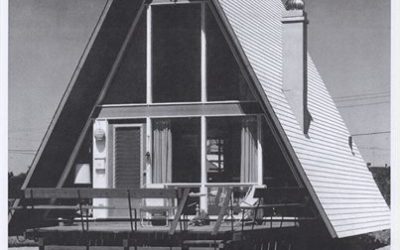 Prefabricated housing has its roots with the company that did the most to spread modern living across America with their iconic catalog - Sears and Roebuck. Beginning in 1908 and continuing until World War II, Sears, Roebuck and Co sold more than 70,000 homes through...
read more